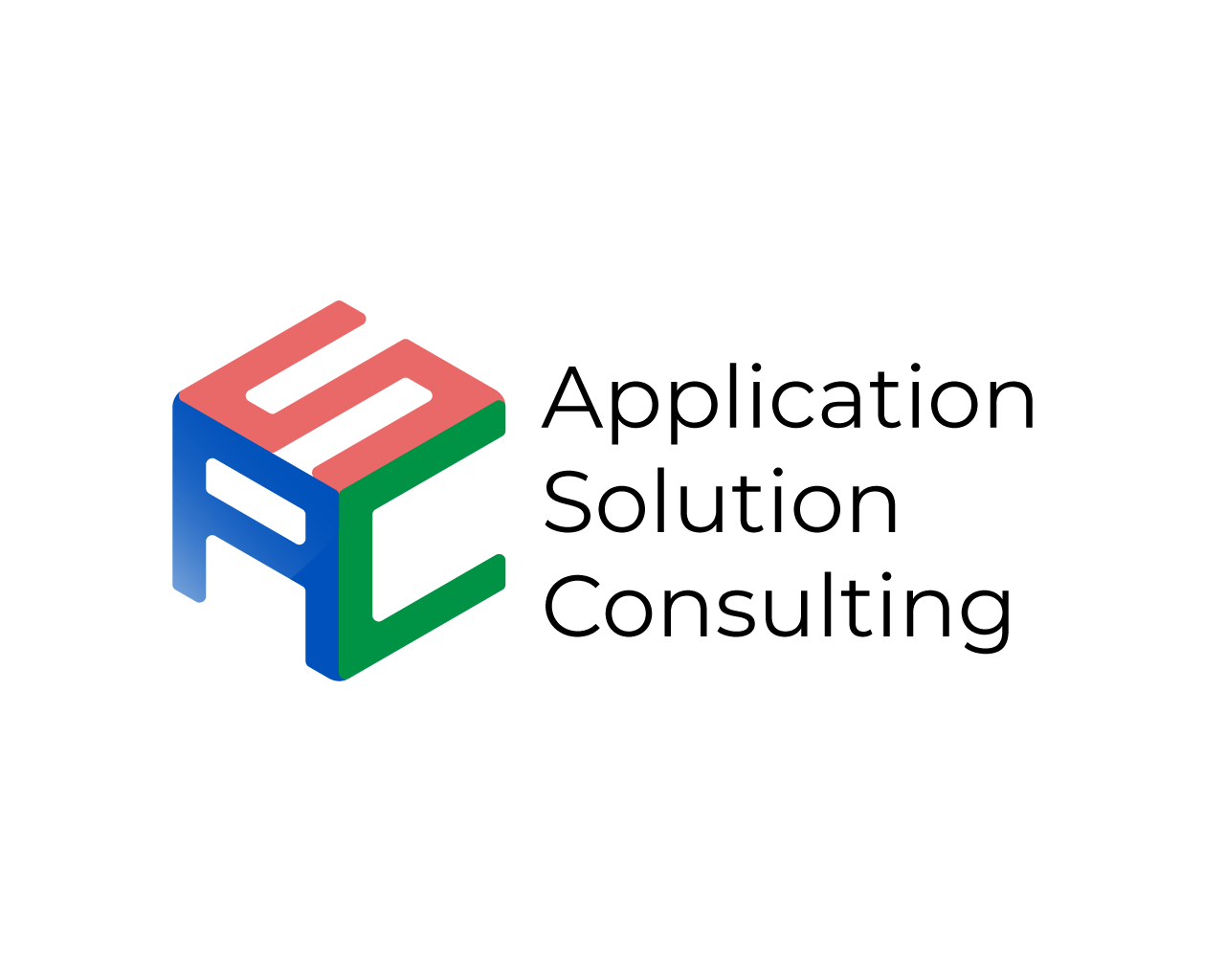 ASC Co., LTD. focuses exclusively on delivering end-to-end Business Intelligence and Data Warehousing solutions for improved decision making, optimized business processes, and real ROI. Our team of experienced BI/DW experts have superior hands-on expertise in building and deploying BI systems to transform data into actionable information.

By engaging ASC to design and implement strategic BI systems, our clients are ensured that:
1. Delivered on time and on budget.
2. Projected benefits are realized.
3. Clients can confidently introduce innovation in solutions.
4. Assured of a streamlined and efficient data and platform.